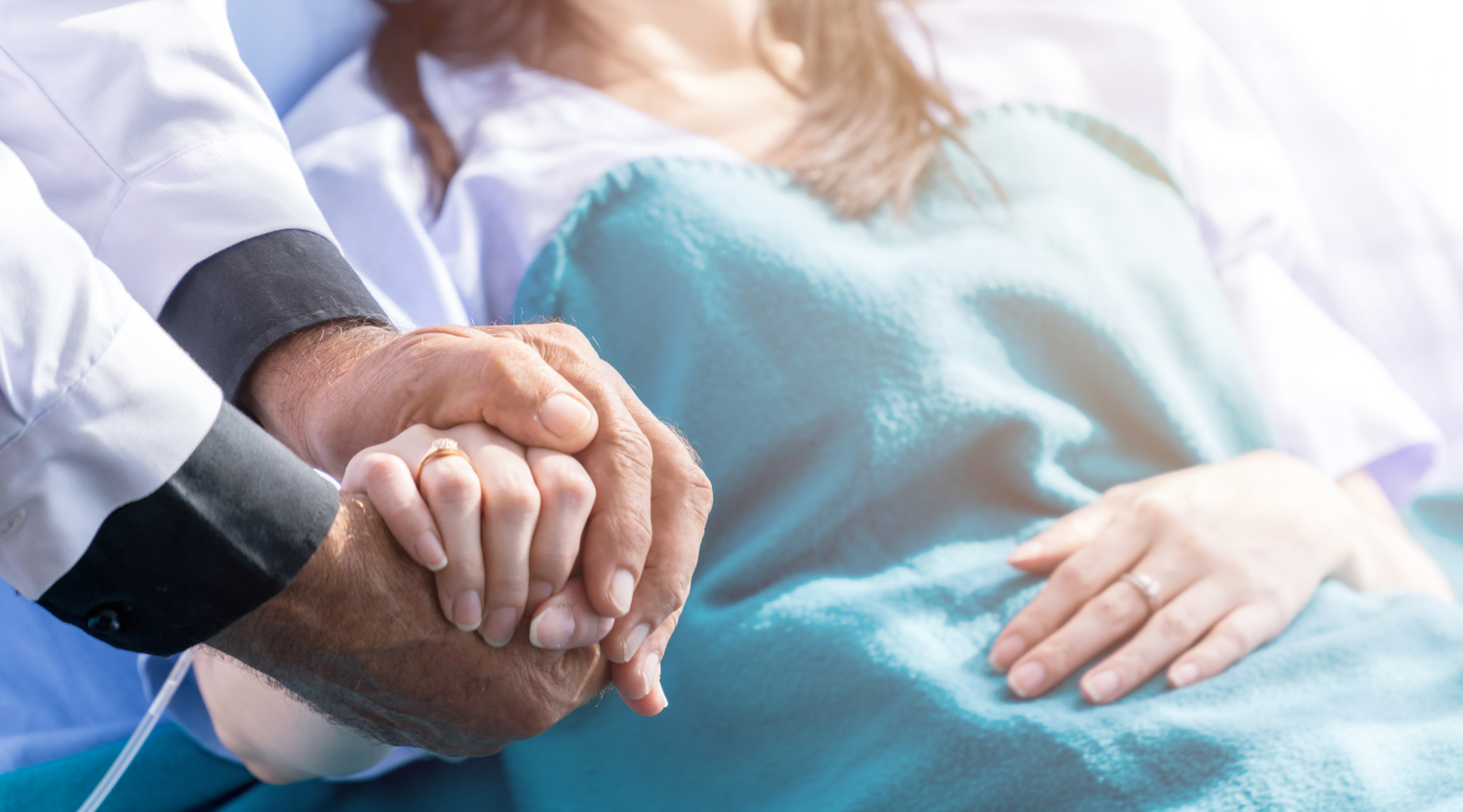 Spiritual DISC™
Chaplains and pastoral caregivers understand that every individual they encounter is unique and has their own spiritual journey. That's why we are proud to announce the upcoming release of the Spiritual DISC™ an interfaith version of our popular Christian DISC® Assessment designed specifically for those working in hospitals, clinics, care homes, schools, and other settings where an interfaith approach is called for.
Coming Late 2023
The Spiritual DISC™ will be a powerful tool that will help you better understand yourself, your colleagues, and the patients you serve. While the Spiritual DISC™ can be used with individuals, its full potential is unlocked when used in groups, making it an excellent tool for use in Clinical Pastoral Education (CPE). 

At its core, the Spiritual DISC™ will be about understanding and connecting with other people on a deeper level. We believe that this assessment will help chaplains and pastoral caregivers everywhere provide more effective and compassionate care to those they serve. We are excited to release the Spiritual DISC™ in the coming months and look forward to seeing the impact it will have on the field of spiritual care.