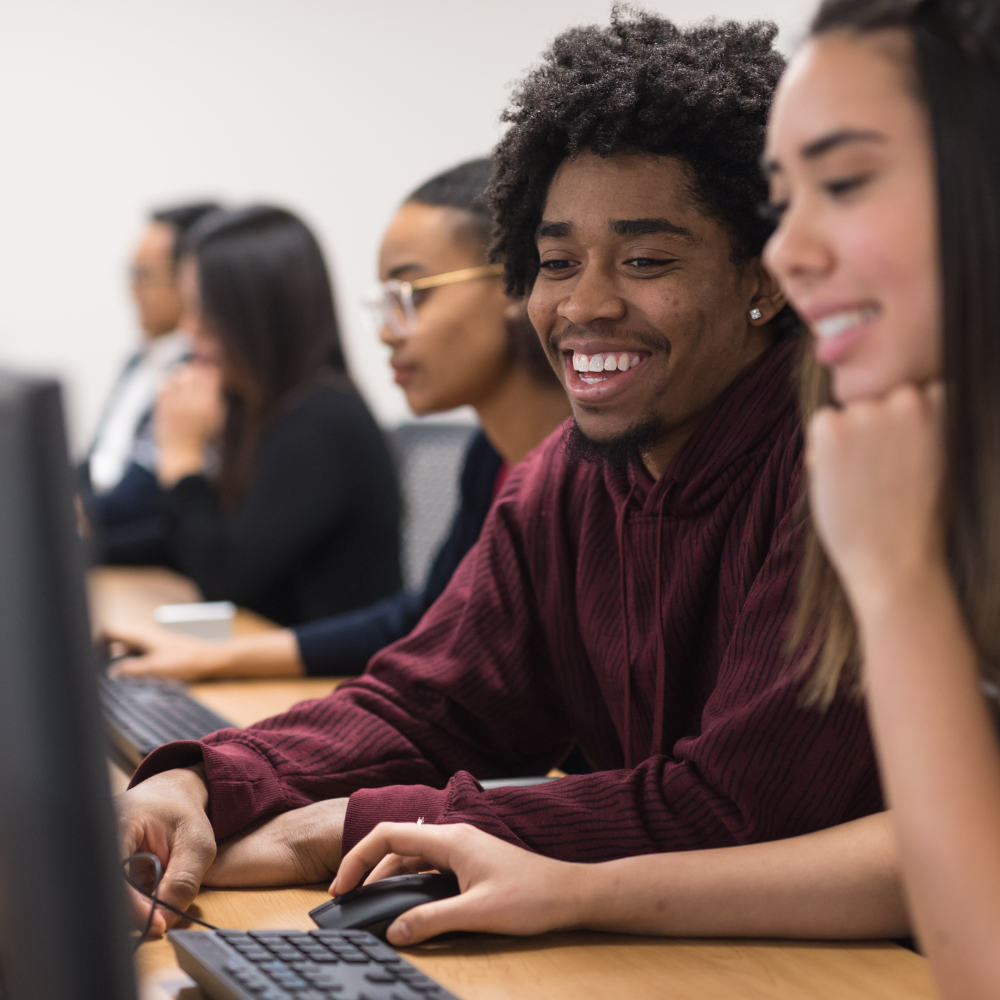 A Year of Continuous Learning
As an Institutional Member, you'll enjoy unrestricted access for an entire year, with no limits on the number of users. Use it as many times as you need with as many of your people as you would like. Enrich everyone in your institution — leaders, managers, teachers, students, and volunteers. Empower everyone to learn more about themselves and one another.
Elevate Your Mission
Crafted to align seamlessly with Christian values and biblical principles, the Christian DISC® offers a unique opportunity for faith-based organizations to advance their mission and core values. By implementing the Christian DISC®, you can further a culture of compassion, fellowship, and unity in your organization. It's a creative and engaging way to build your community as you build up the Kingdom of God.
Simple and Easy to Share
Our new system makes it easy to share the Christian DISC® Assessment with your users. No need to juggle multiple accounts, logins, passwords, or codes. Accessible and easily shareable, it's a hassle-free experience without multiple logins or complex dashboards. Everything is conveniently delivered through email, making the process effortless and efficient for everyone in your organization. Users can also take the assessment on any preferred device — be it desktop, tablet, or smartphone.
Expanding Your Reach
Furthermore, as part of your membership, we're pleased to include the Classic DISC, the original (secular) form of the DISC intended for general audiences. The standard DISC has the legacy of being one of the most well known and widely used personality models implemented across various industries for generations. By offering the Christian DISC® alongside the Classic DISC, your organization is equipped with a comprehensive toolkit. This ensures you're well-prepared to engage people from all walks of life, enhancing both outreach and understanding.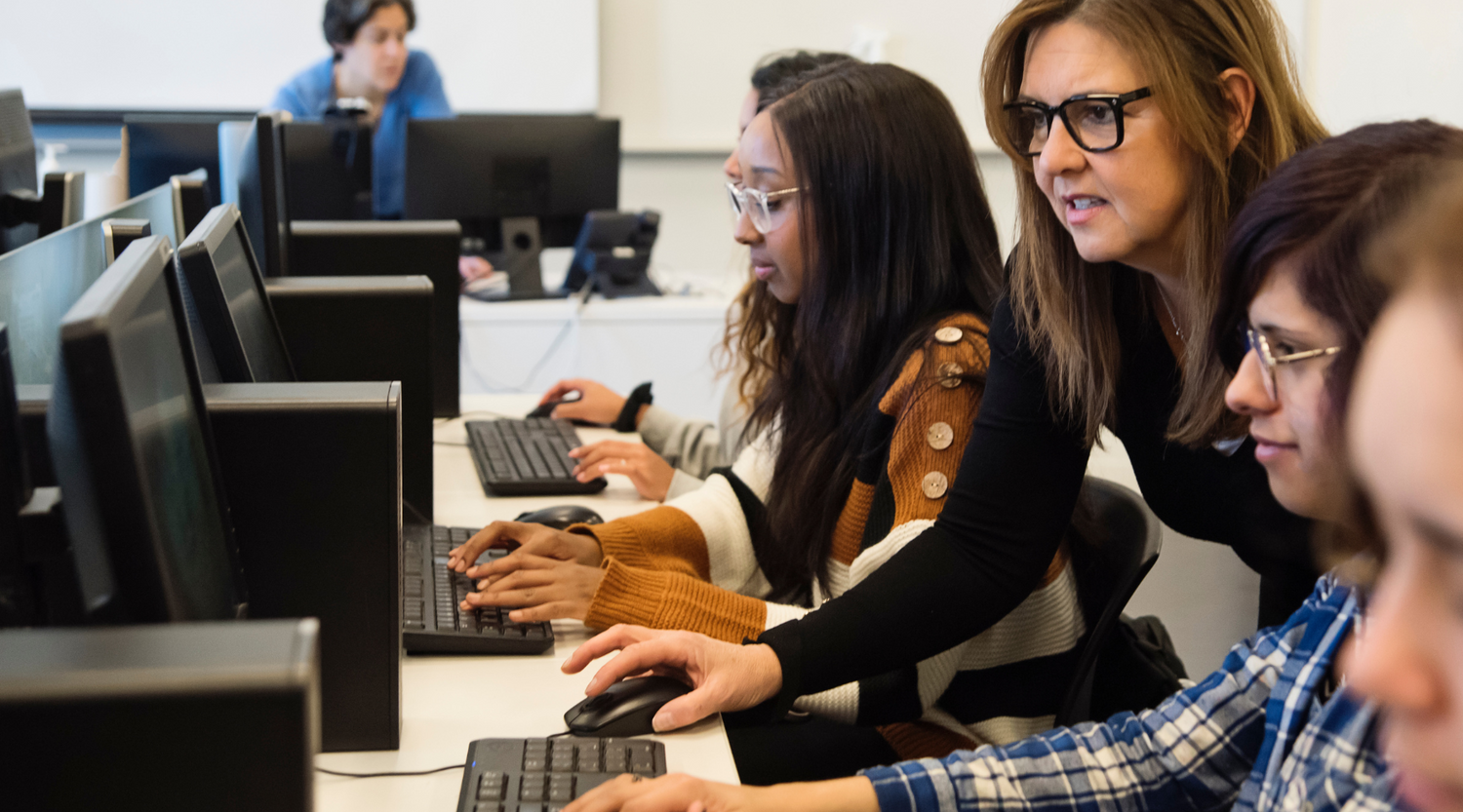 Economical and Valuable
Membership brings significant savings compared to buying each assessment individually. With the Institutional Membership, you gain unparalleled access to these valuable resources all while keeping with good stewardship of your organization's budget. You get access to top-quality resources and big savings, all in one smart package.
Flexible Payments
To make this resource even more accessible, we now accept Shop Pay installments for the Institutional Membership. This allows groups to finance their membership over a series of smaller payments, rather than paying the full amount upfront. Choose between an 8-week installment plan or spread the cost across the 12-month duration of your membership. It's a practical way to integrate your membership benefits from the outset without over-stretching your budget.