Flexible and Portable
With the printable version, facilitators can easily download and print paper copies of the assessment and assessment reports. Whether you're leading a retreat in a remote location or working with a group that isn't quite tech savvy, the printable version provides the flexibility to meet the unique needs and preferences of groups who prefer a paper assessment. This bundle includes a license to utilize the assessment for a certain number of people up to 30 days from the date of purchase.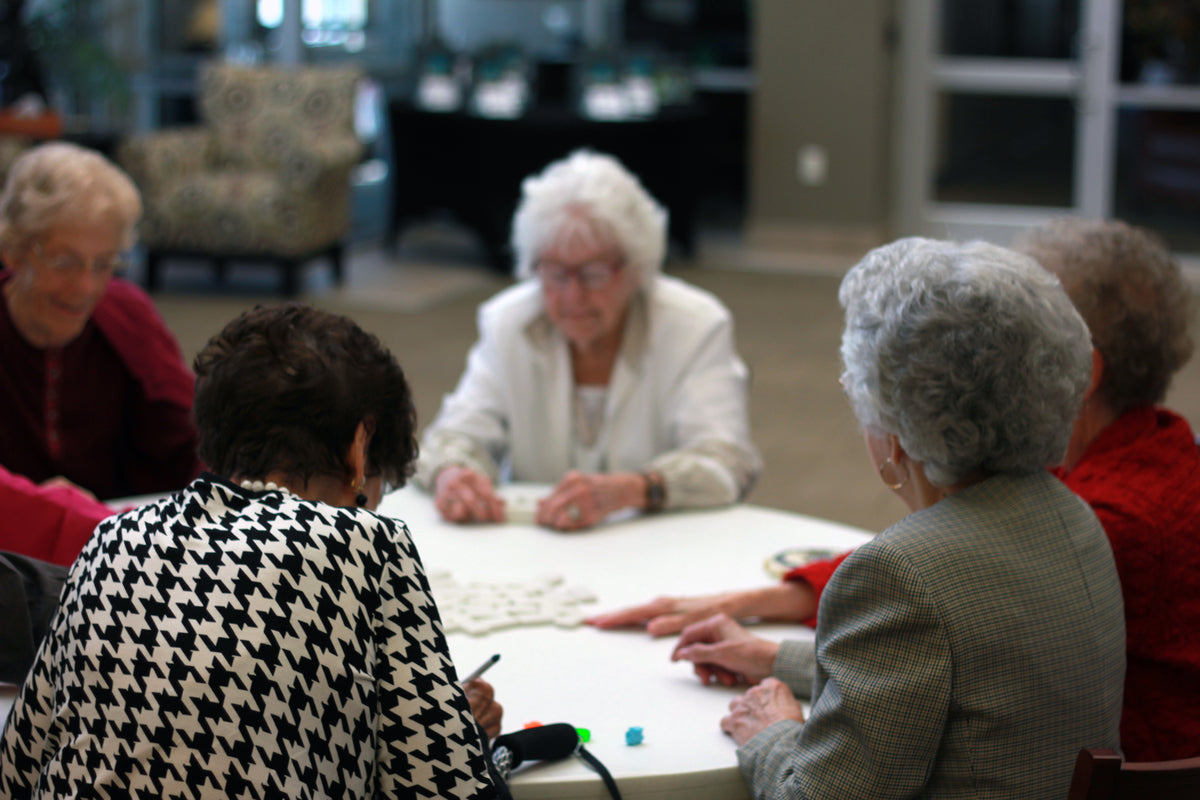 How It Works
The bundle includes printable materials to administer and score the assessments as well as reports for each type that cover every aspect of the main personality types. Participants can complete the questionnaire on printed sheets and then immediately score their results. Once the assessments are scored, facilitators can distribute the corresponding reports of each participant's top scoring type.
Each report is approximately 17-18 pages long and delves into their primary personality style as identified by the assessment. The reports go beyond surface-level descriptions, offering nuanced insights into the secondary types as well. They provide participants with a deeper understanding of their personality dynamics, strengths, and areas for spiritual and emotional growth.
What's Included
While we don't offer an already printed version of the Christian DISC® Assessment, this downloadable and printable bundle offers a cost-effective solution. By allowing you to print directly at home or at a local print shop, you can bypass shipping fees and have the assessments readily available, tailored to your immediate needs.
This bundle is in PDF format (75 pages total) and includes a facilitator guide, questionnaire and scoring algorithm, reports for each type, and a license agreement.
Request a quote for your group below.